ACADEMY
We offer training programs and style recipes
to support the technique development and growth of hair stylists.

Please write your questions or project inquiries Contact person confirms and promises quick reply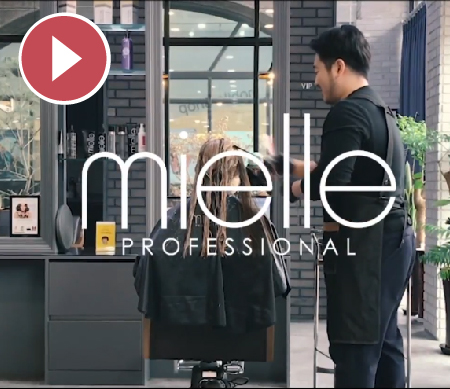 peacock green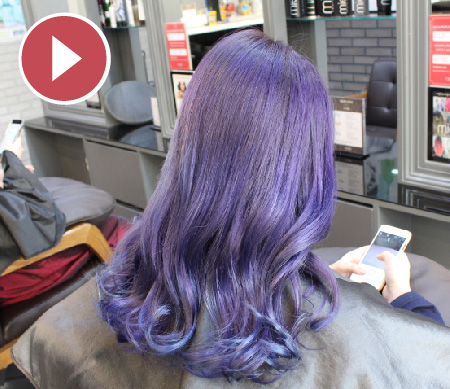 Ultra Violet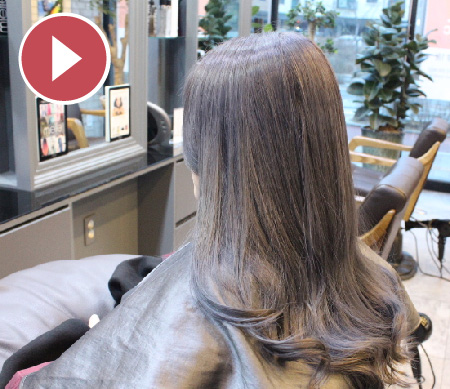 Ash Gray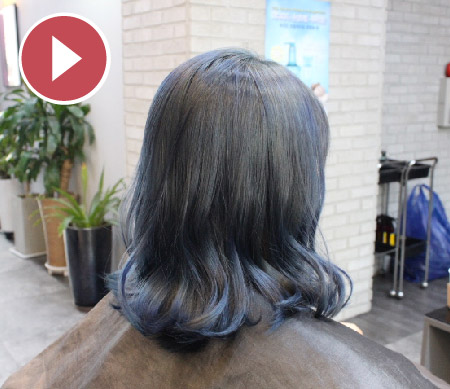 Indigo Ash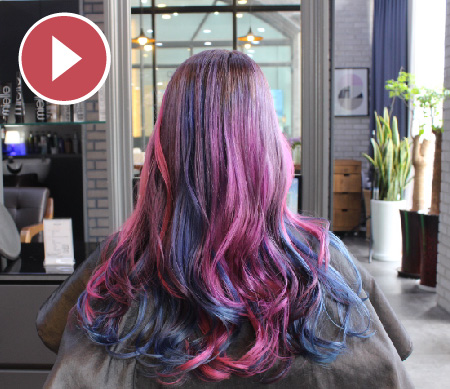 Mielle Blondie Anne Balay..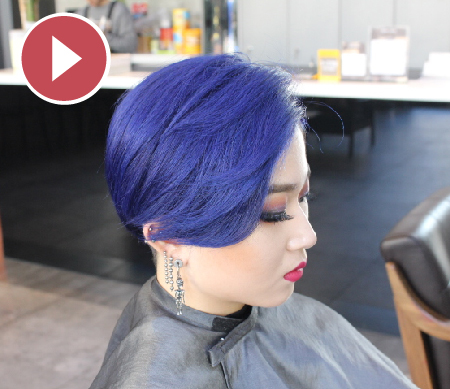 Ultra Violet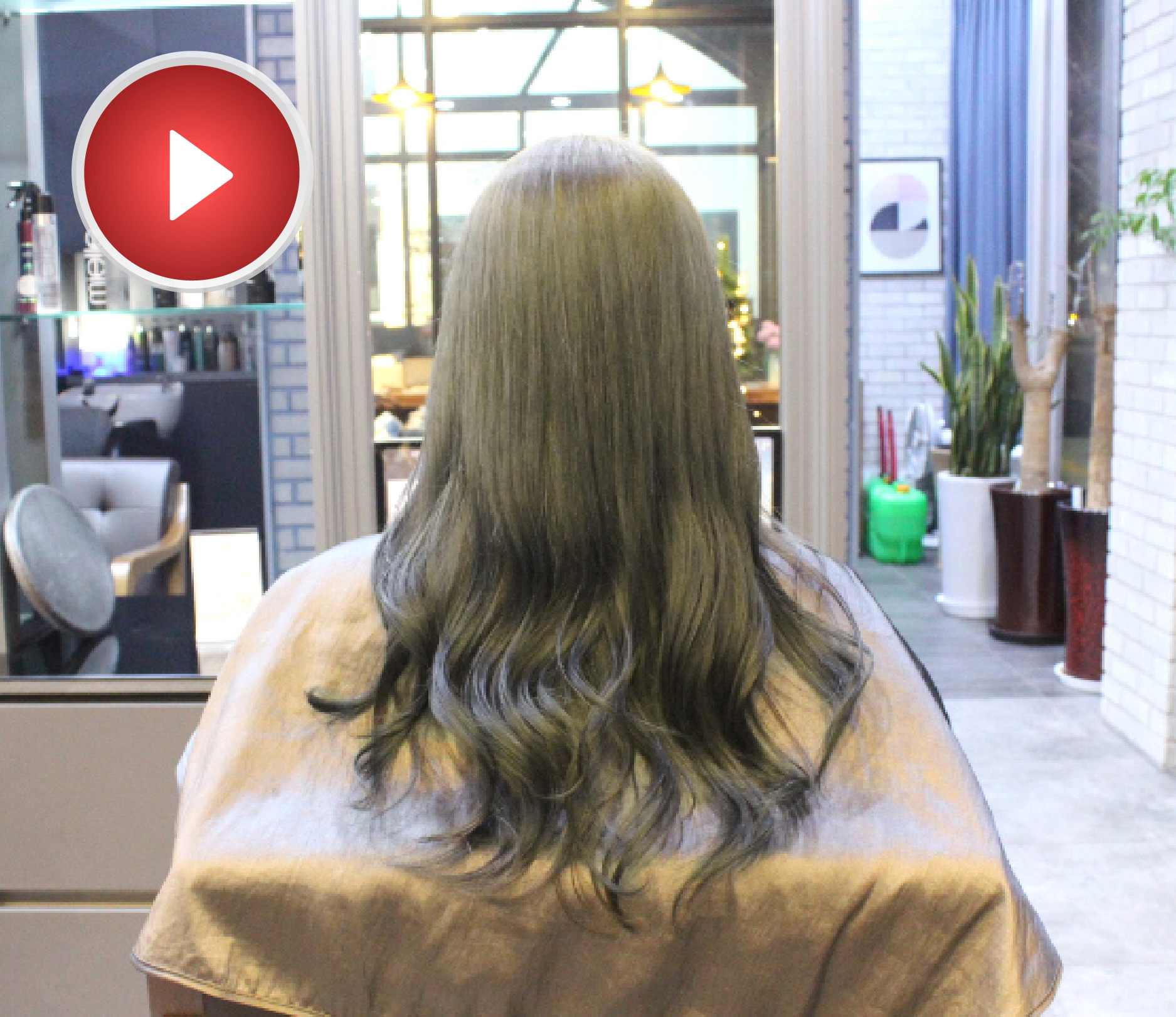 Ash Khaki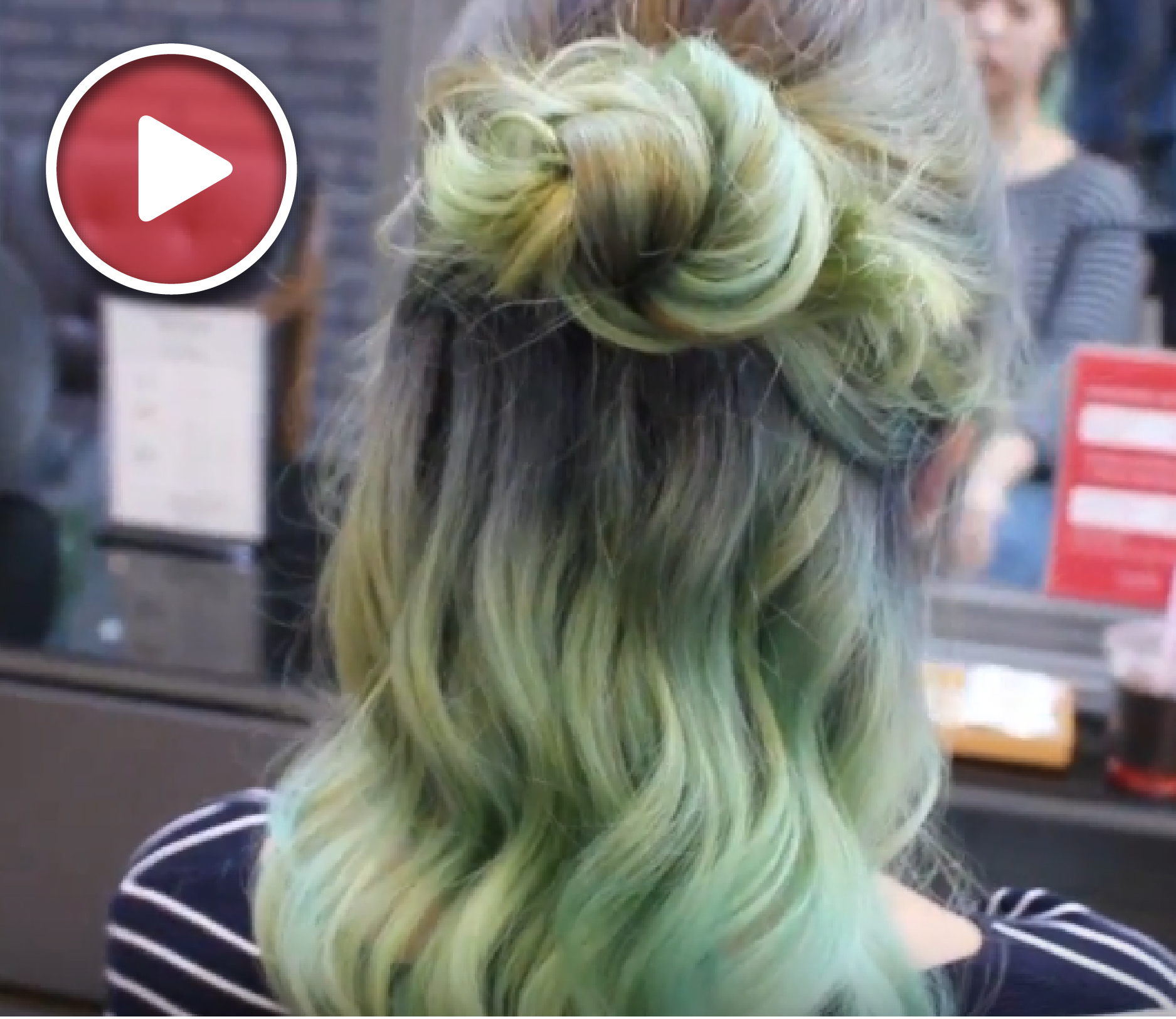 Mint Ombre Style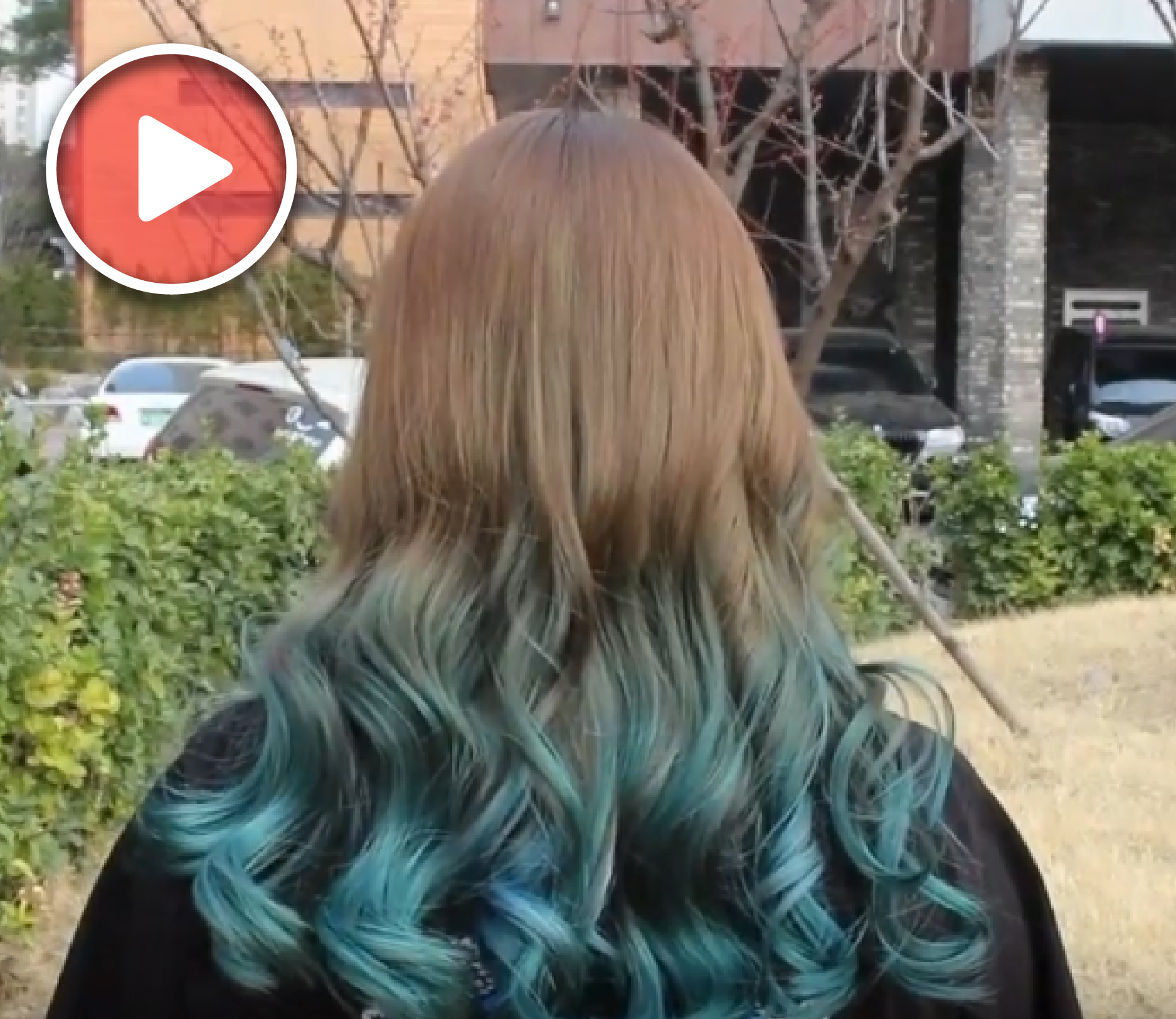 Sky Blue Ombre color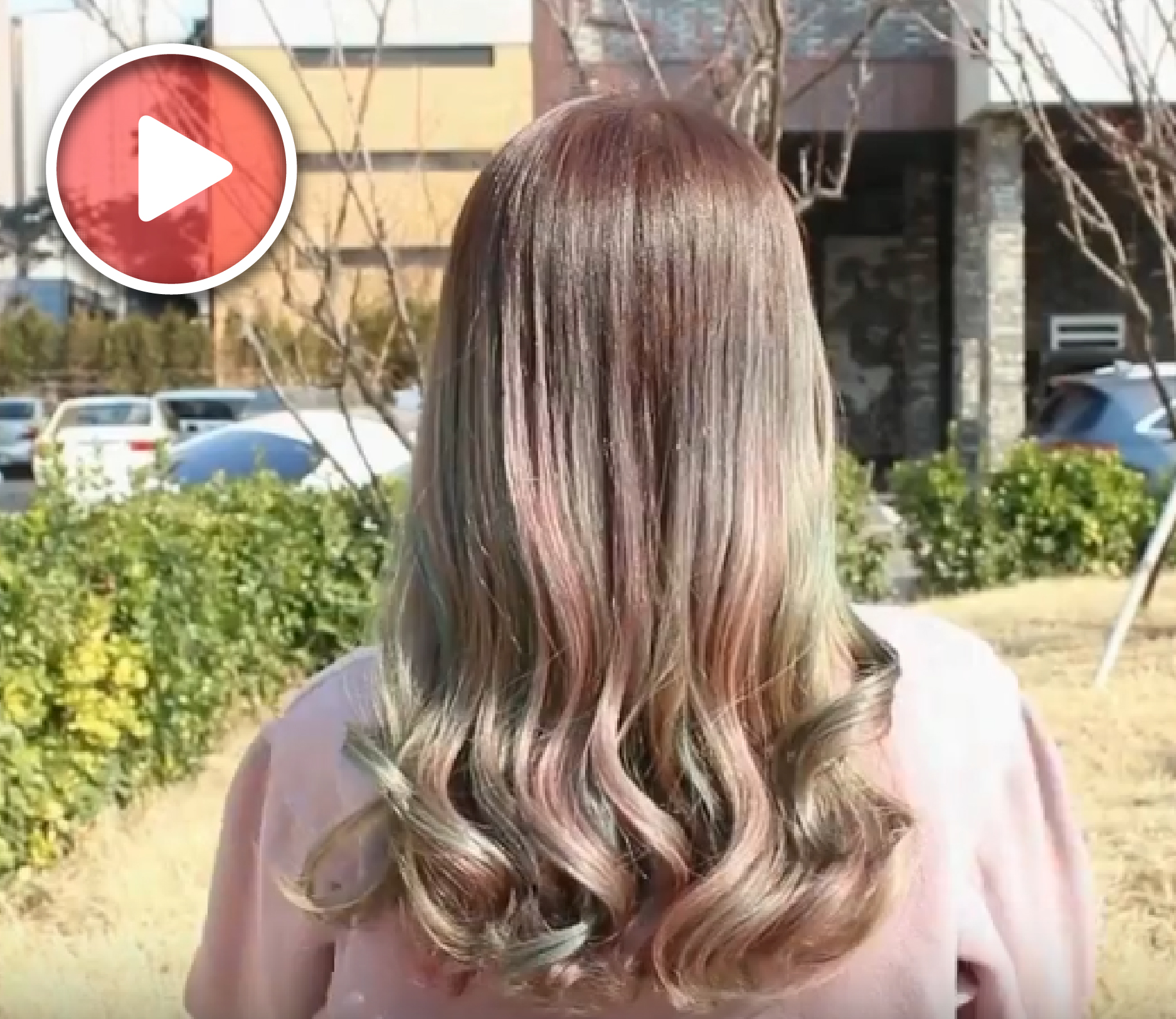 Spin balayage color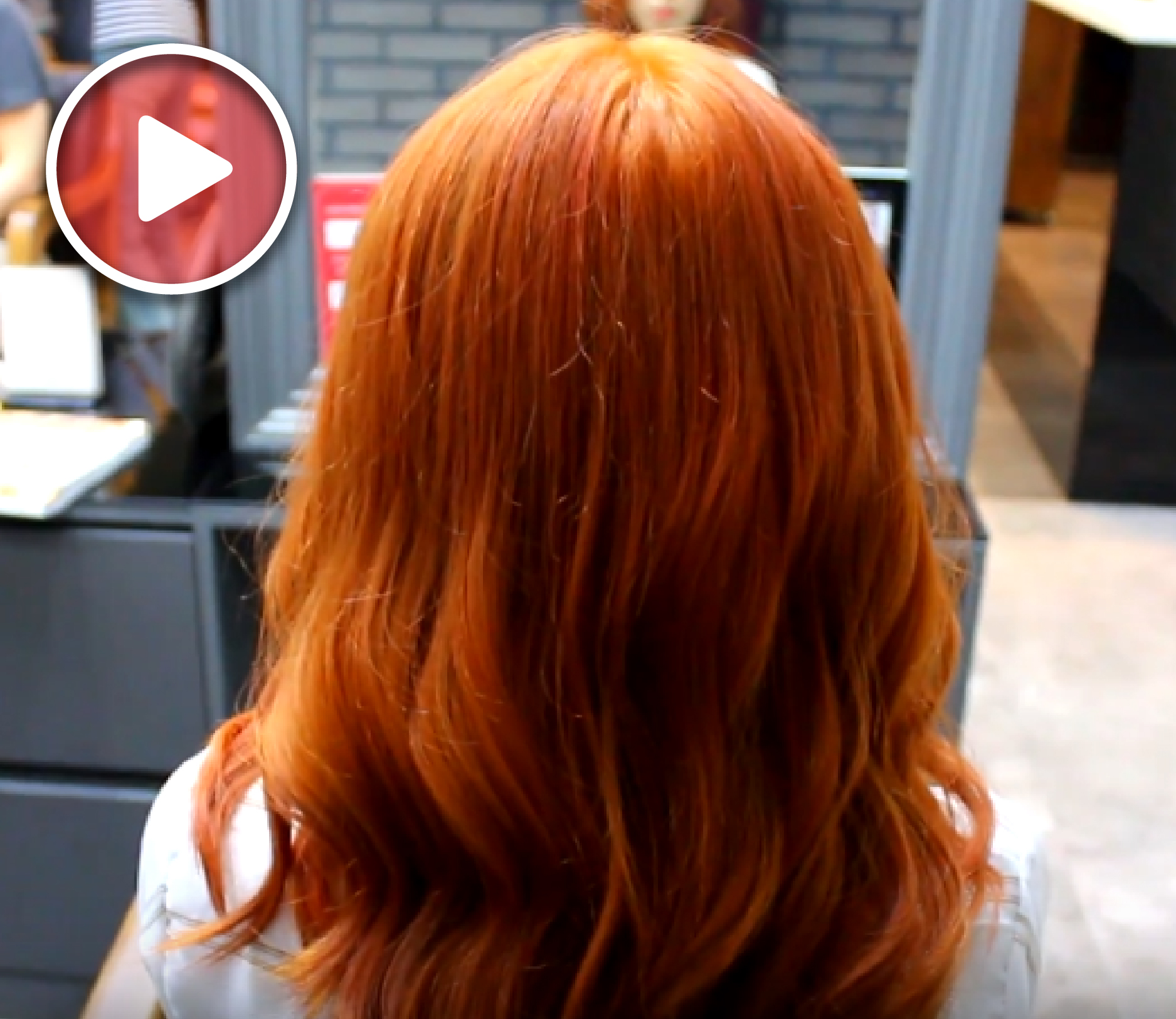 Carrot Orange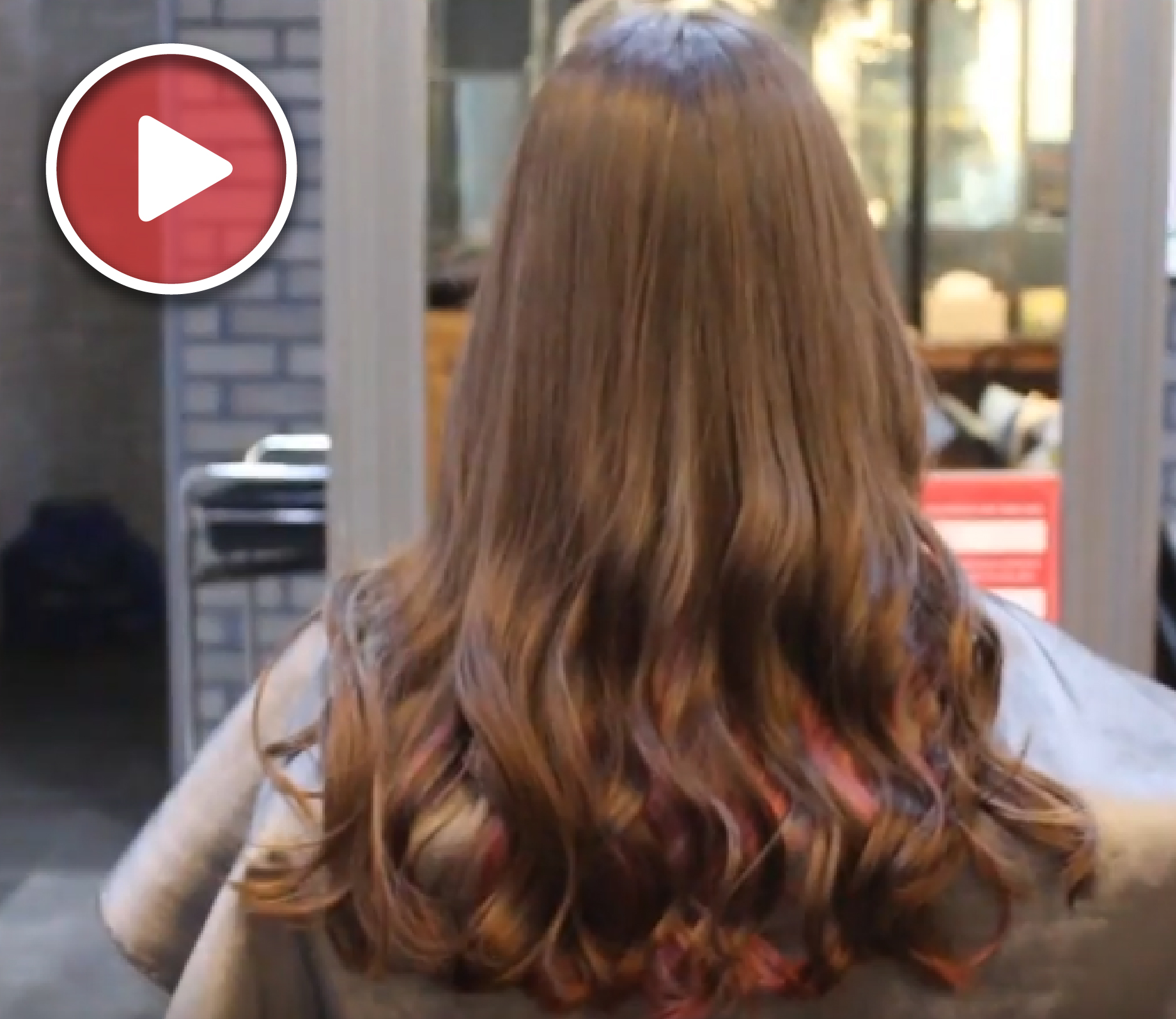 Secret Pink Rainbow Color..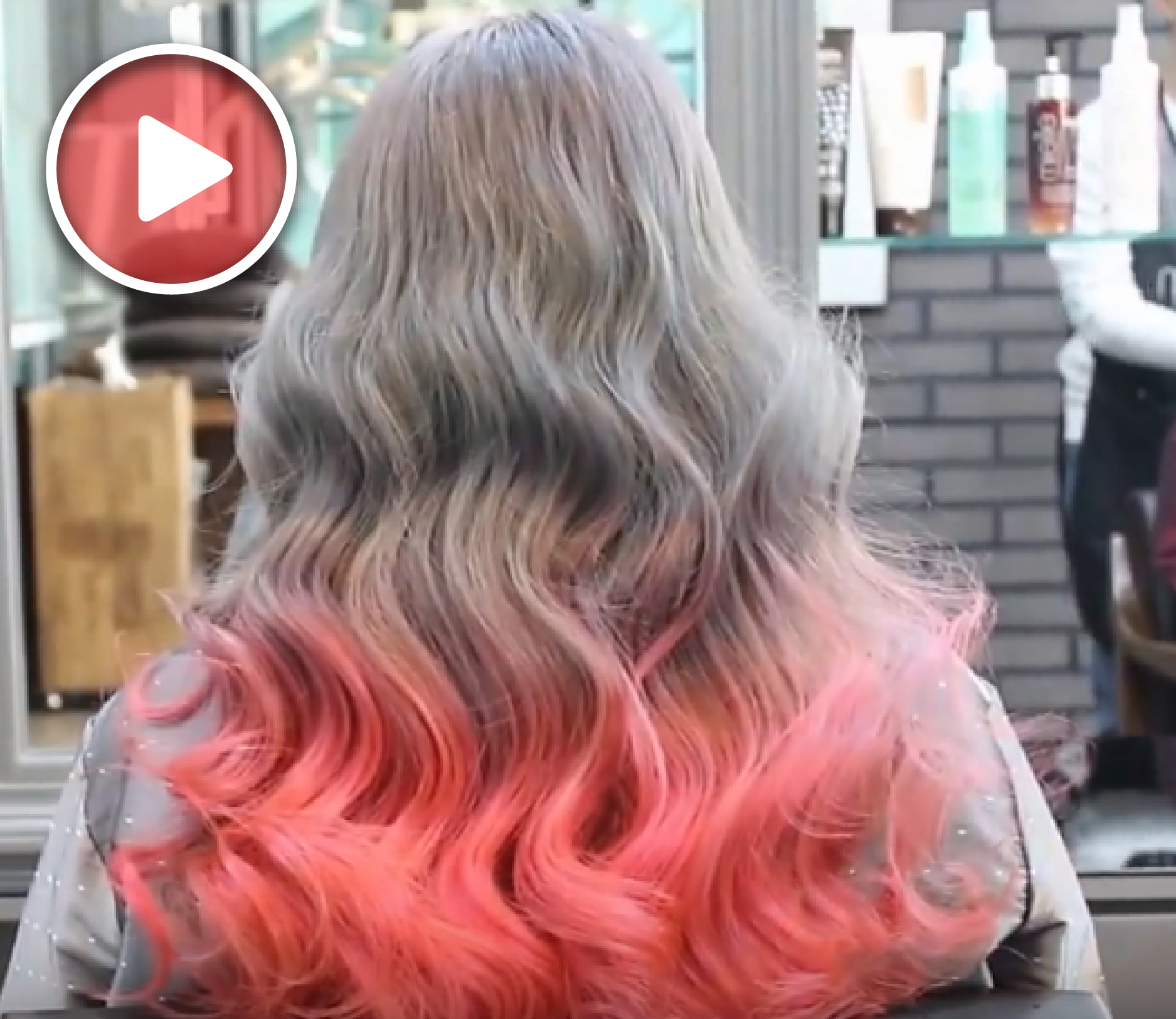 pastel ash pink twotone c..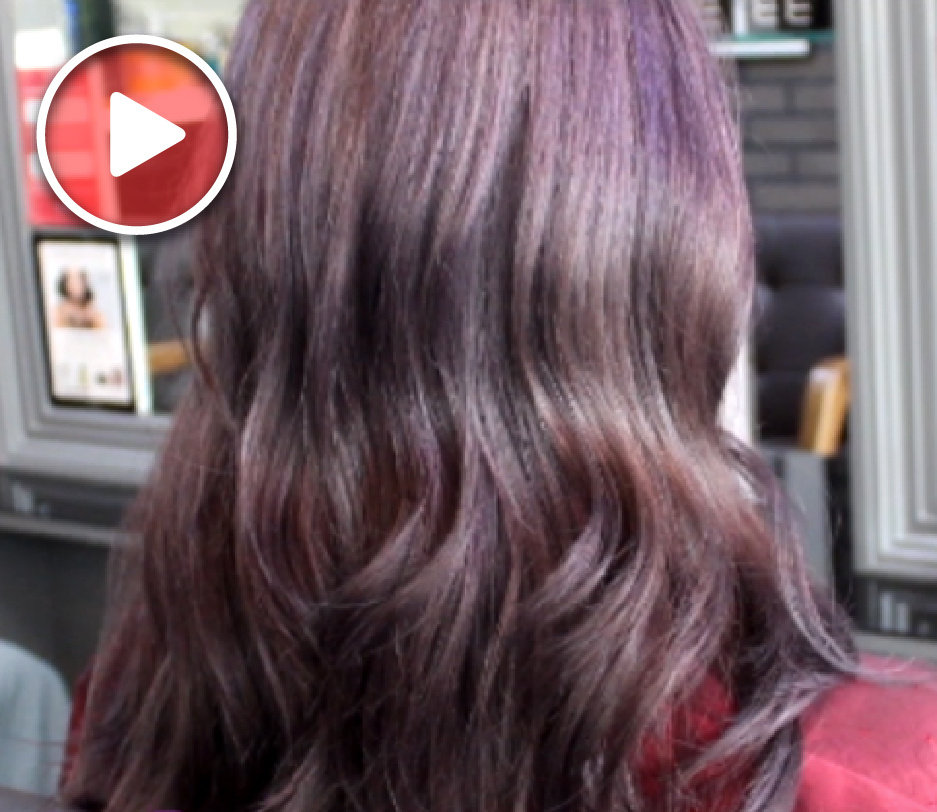 Ash Violet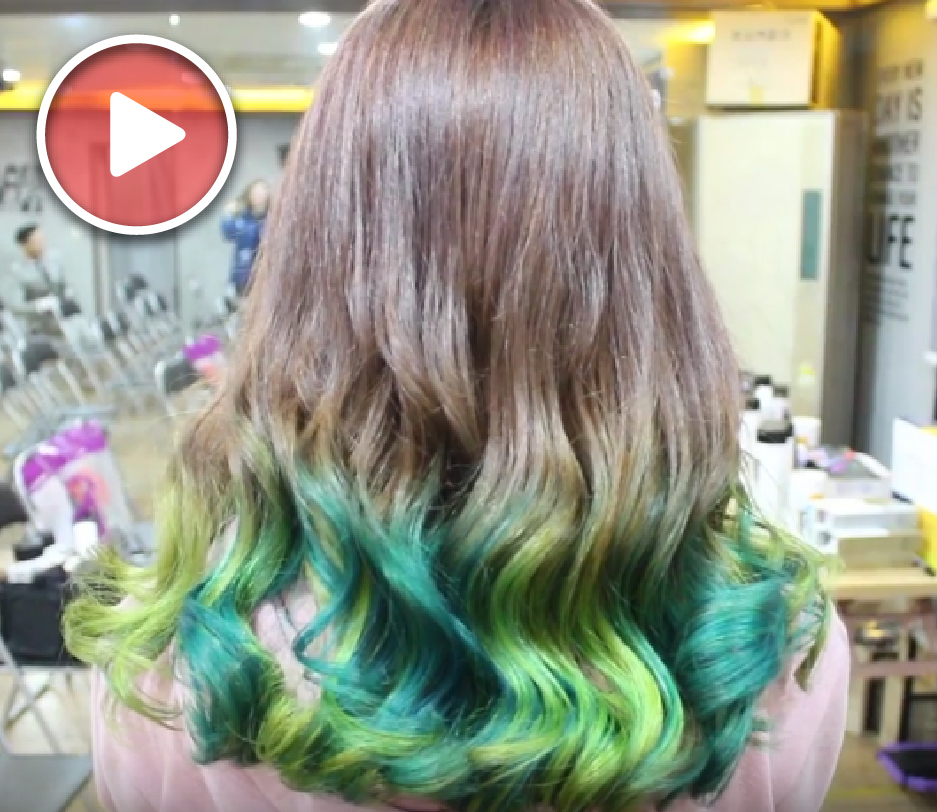 skyblue,lime pinwheel tec..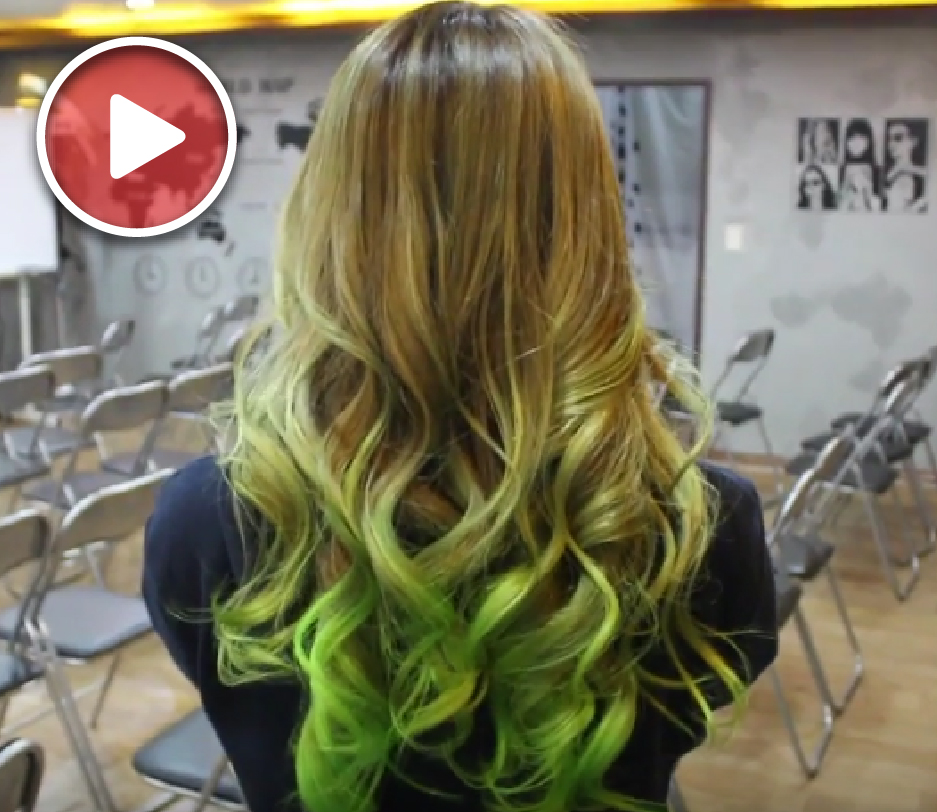 mixlime ombre pinwheel te..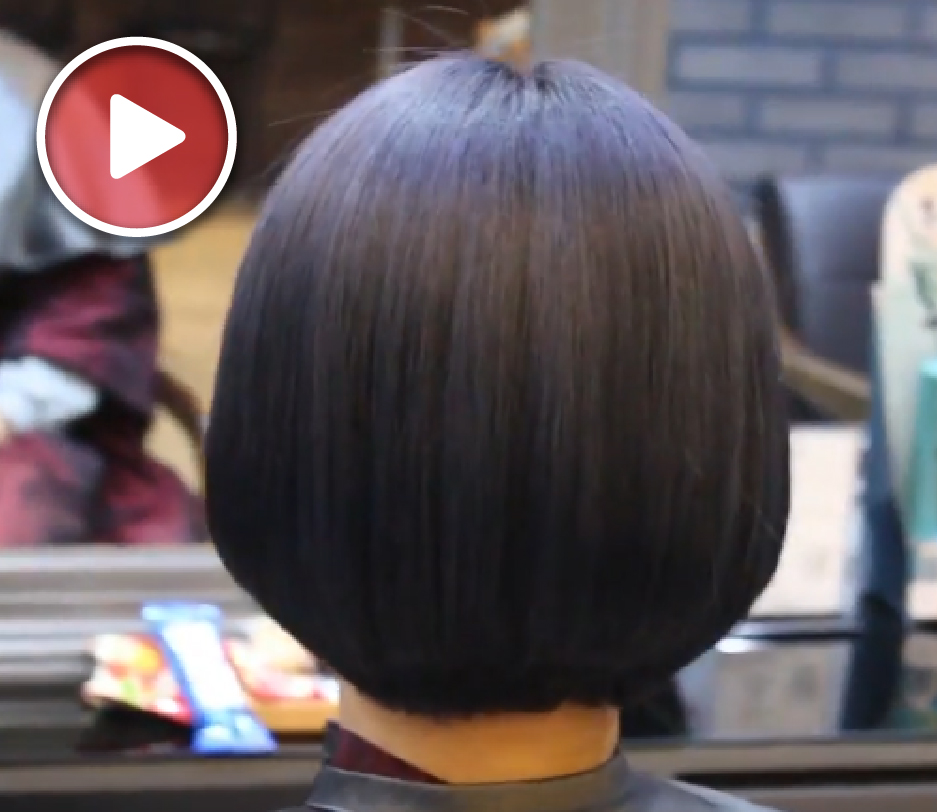 Deep Blue Ash Color Style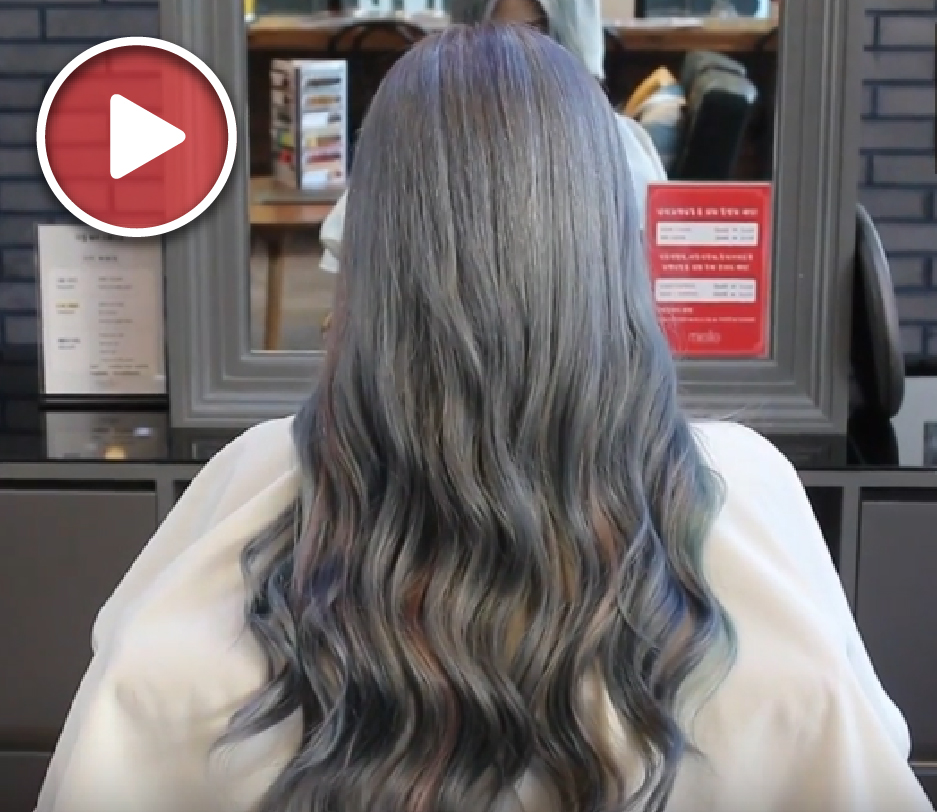 Blue ash gray Style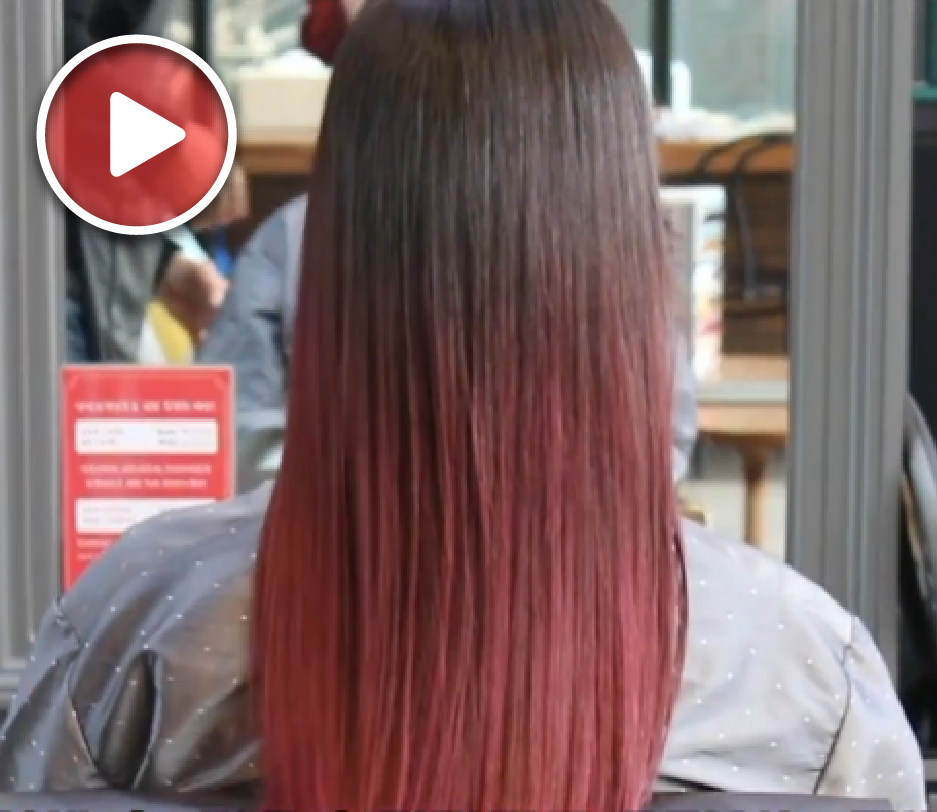 Choco brown & purple red ..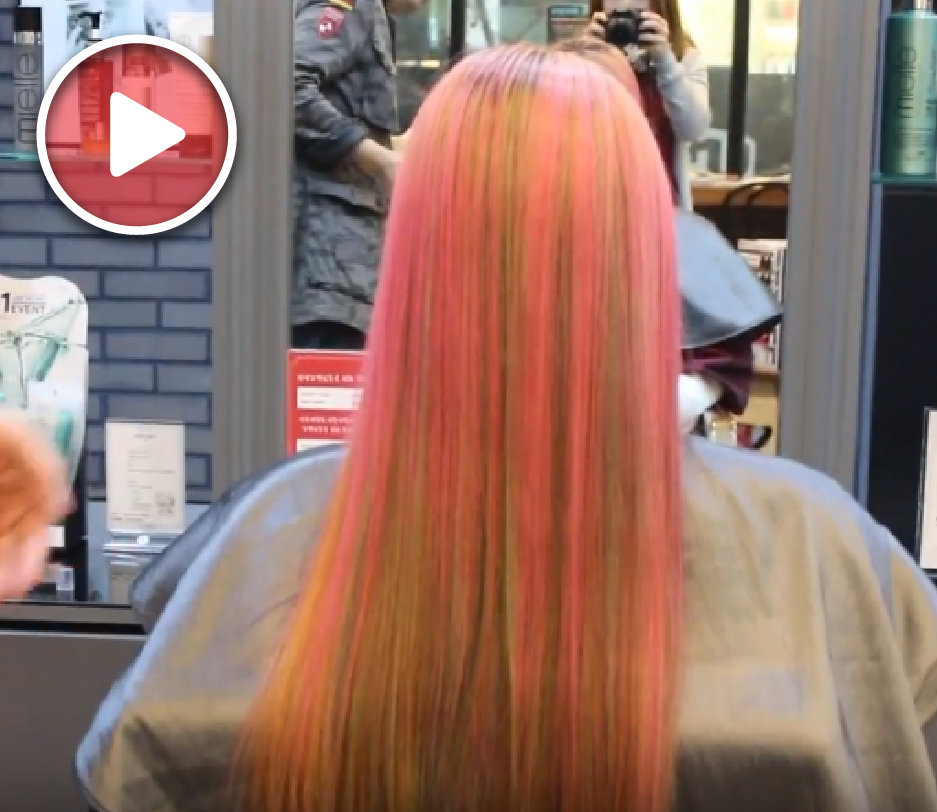 Pink Rainbow Color Style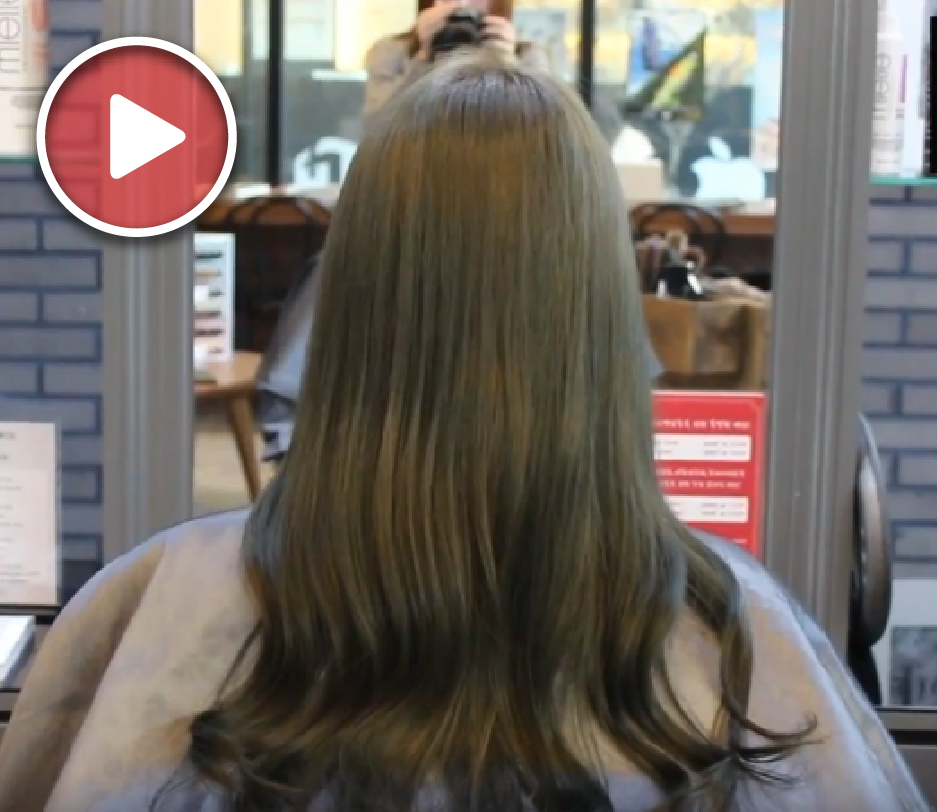 Ash Khaki Color Style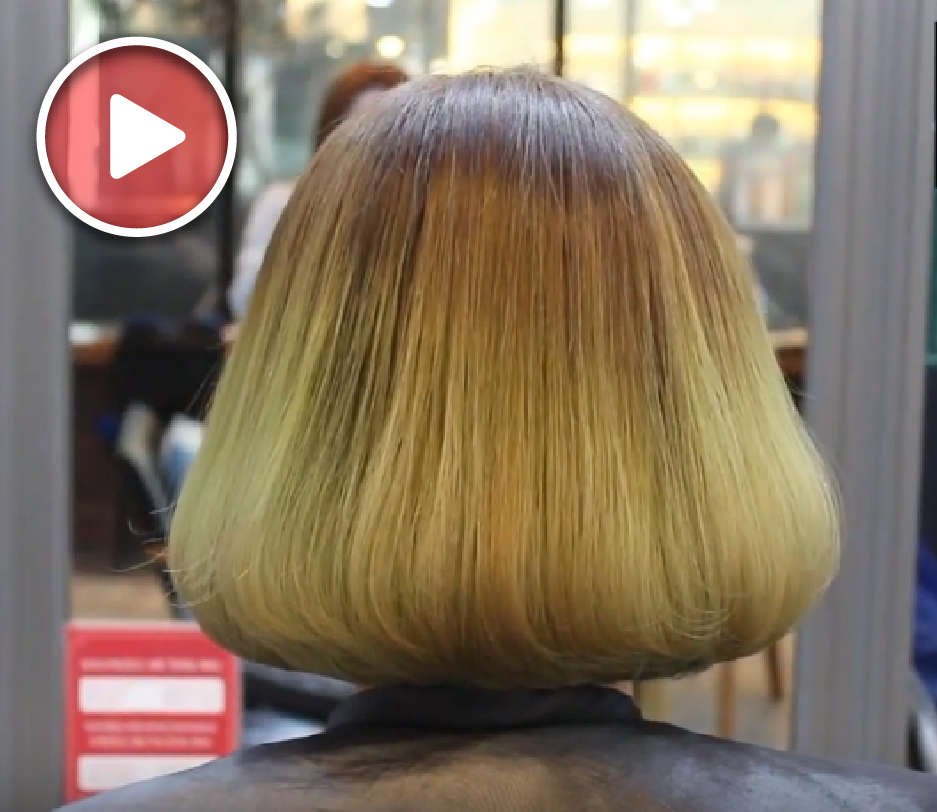 Greenery Color Style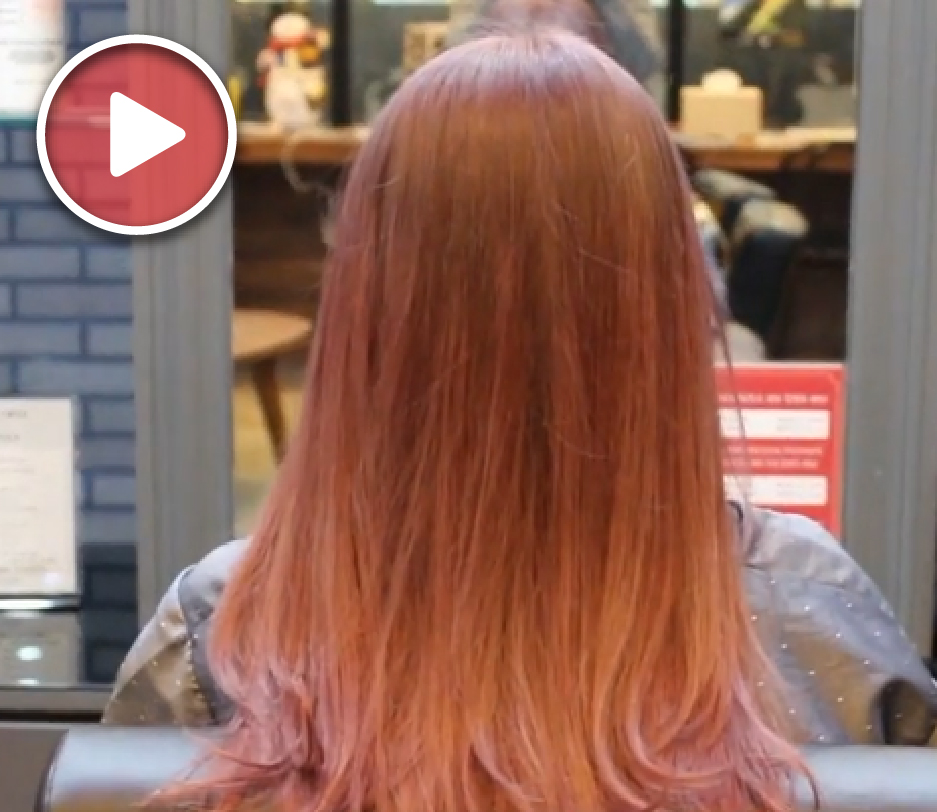 Grapefruit Pink Color Sty..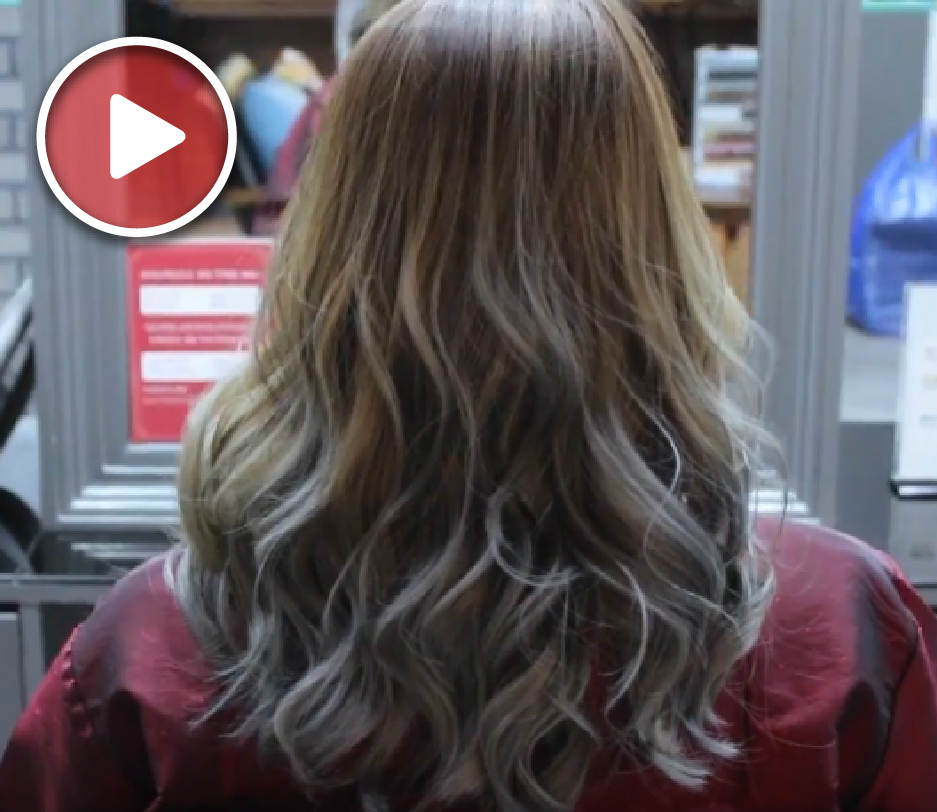 Niagara Ombre Style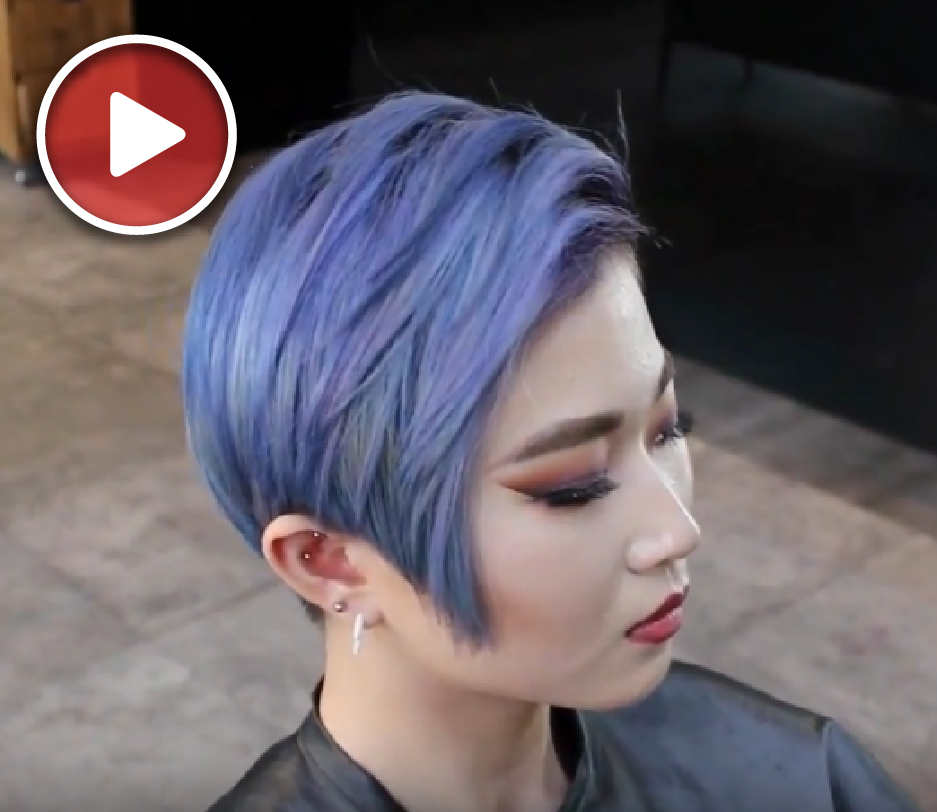 Sand art Blue opal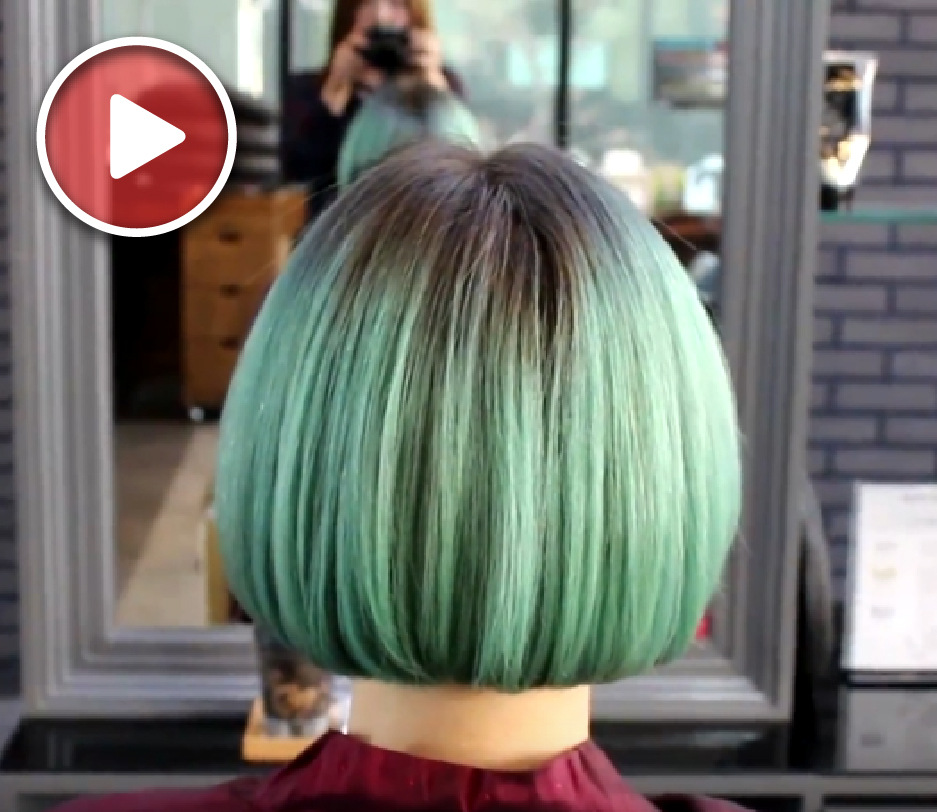 Ash Mint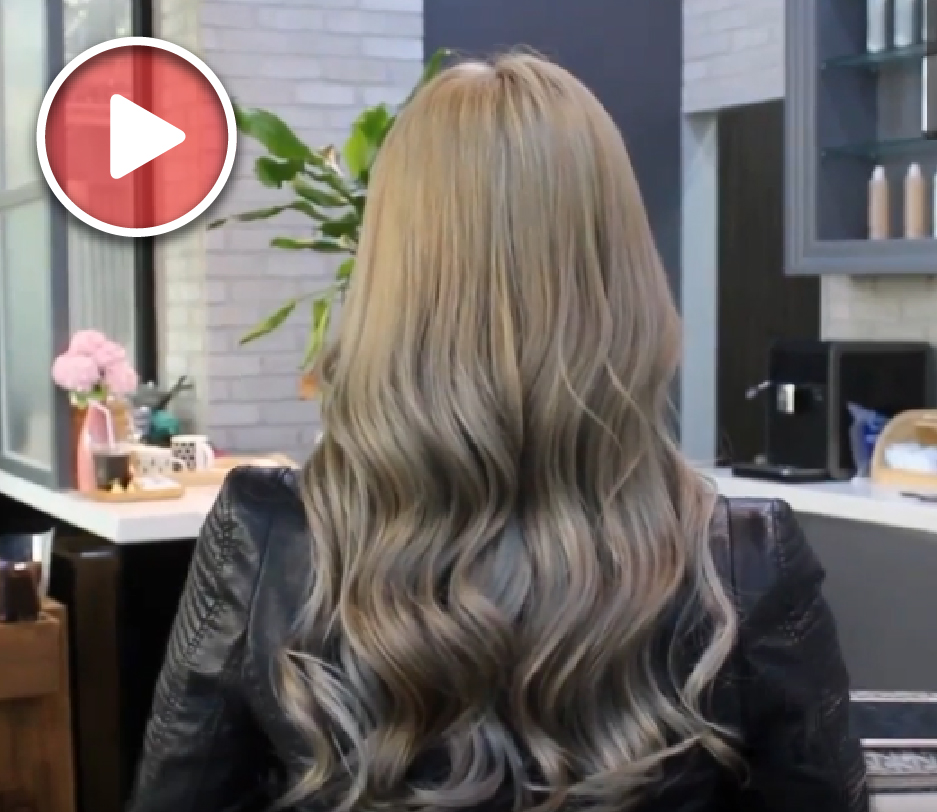 Ash blonde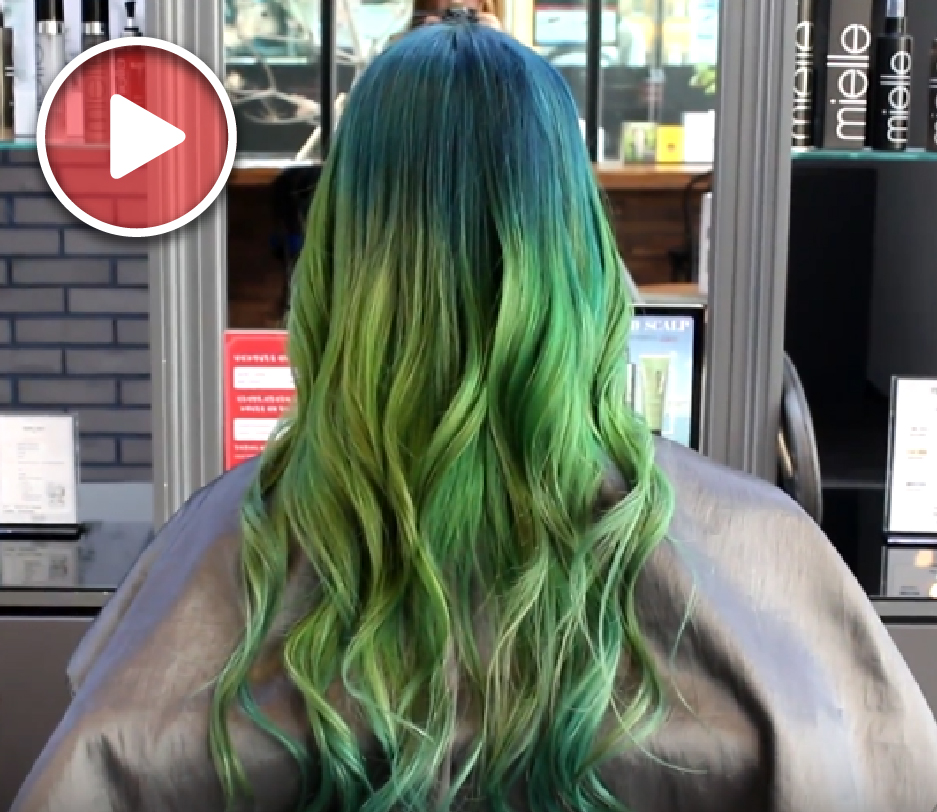 Aurora Spreading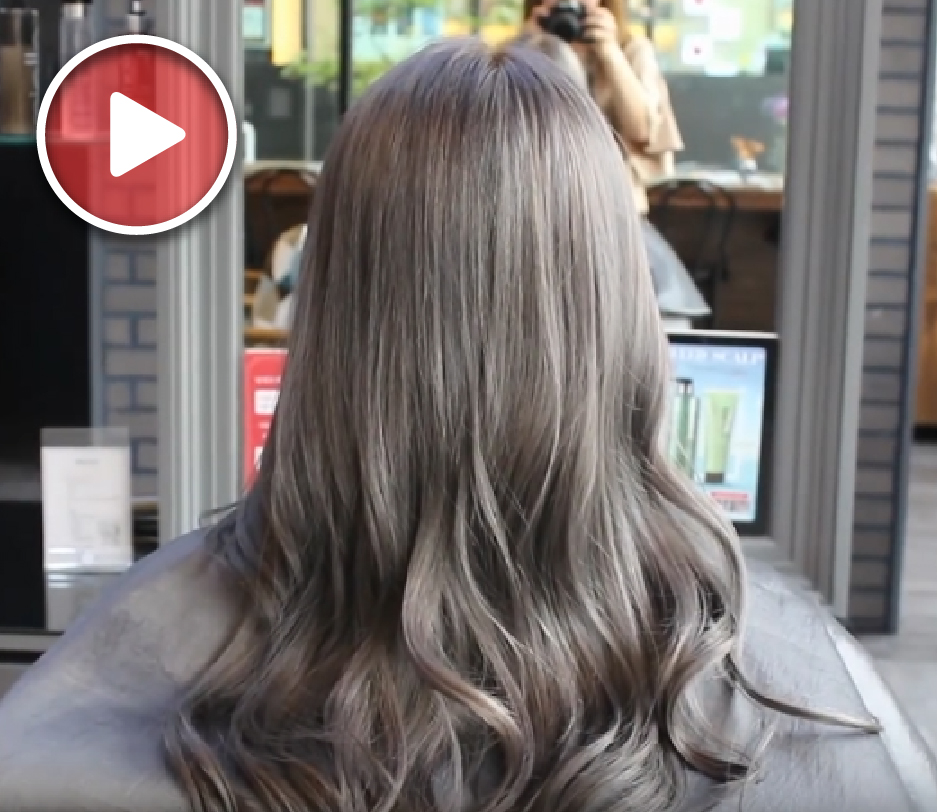 Pure Ash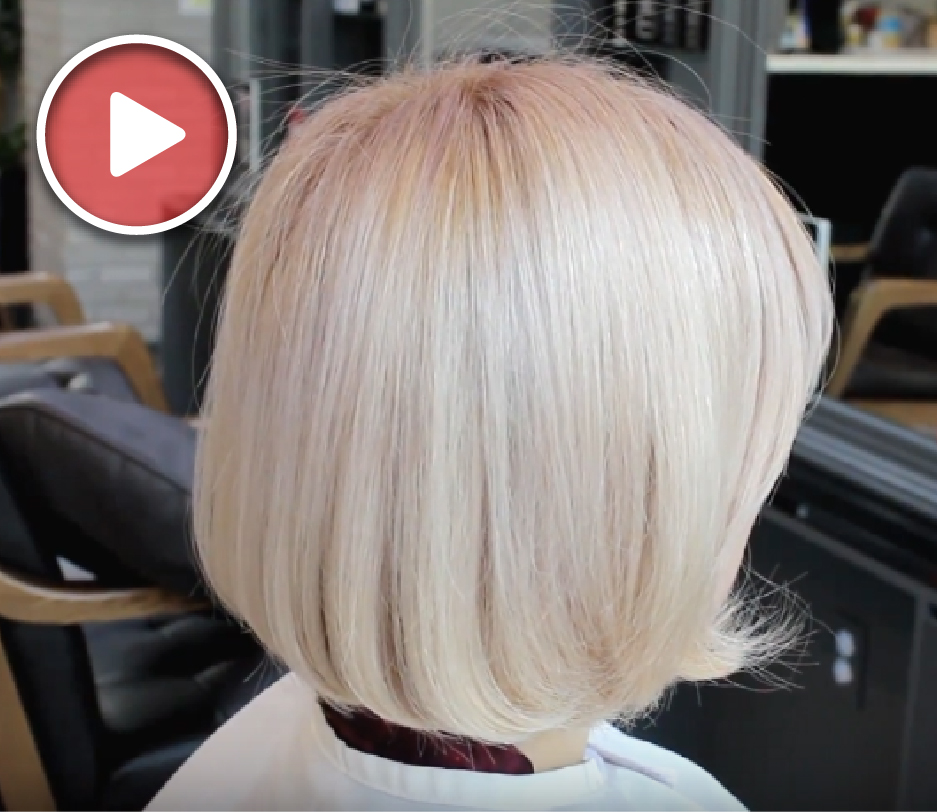 Platinum blond hair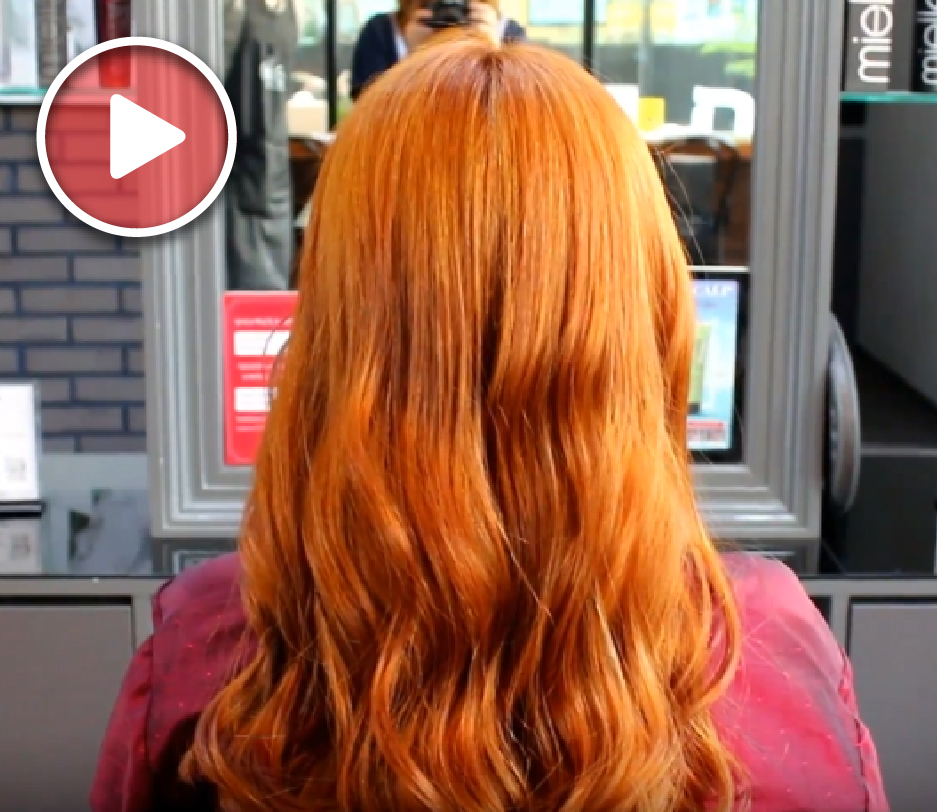 Orange Brown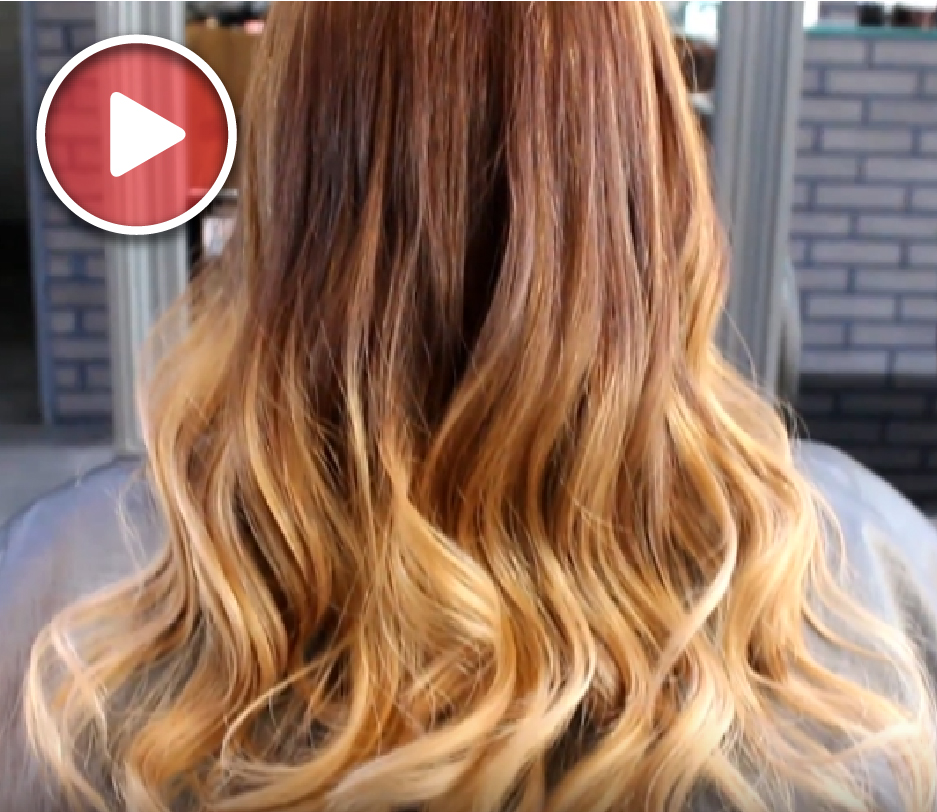 Ombre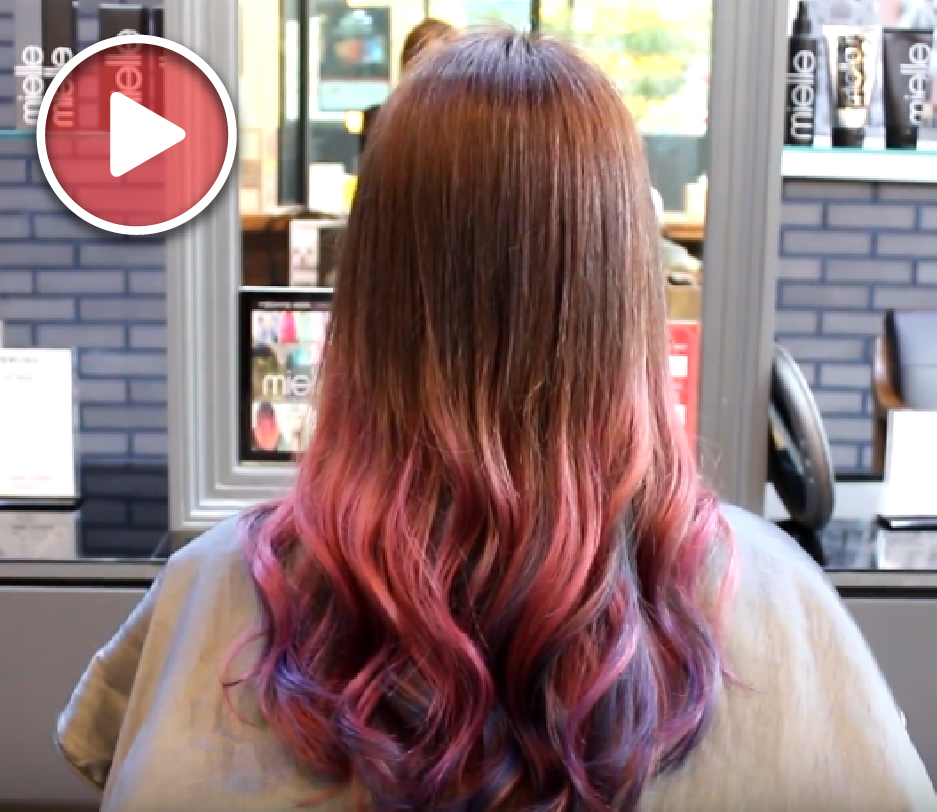 pink, purple balayage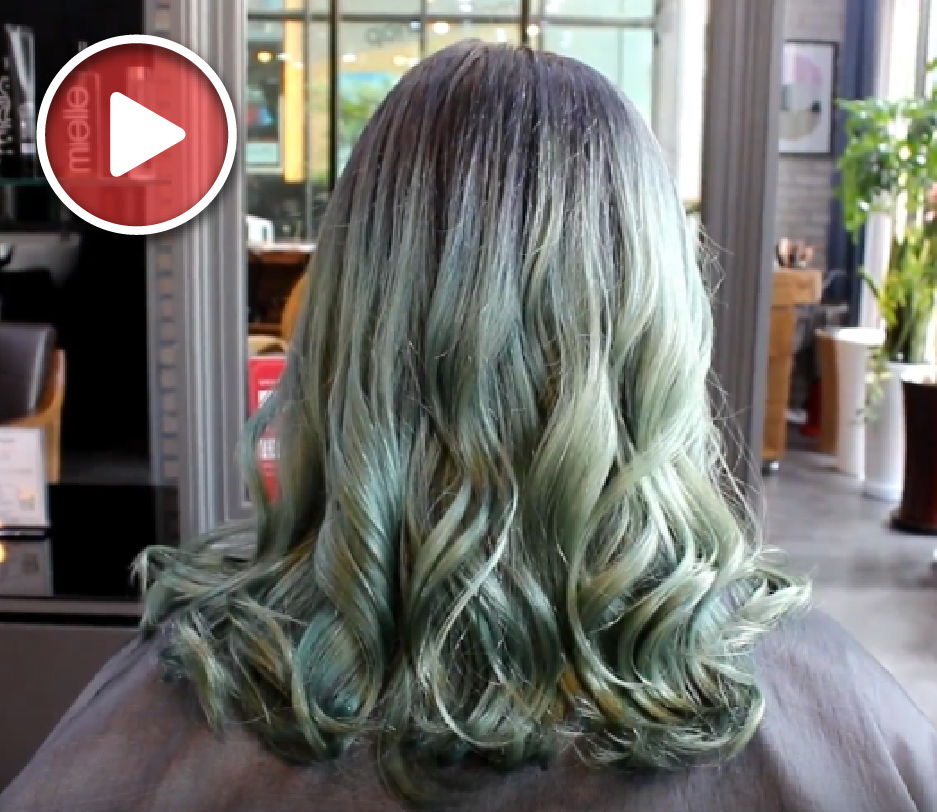 Ash Mint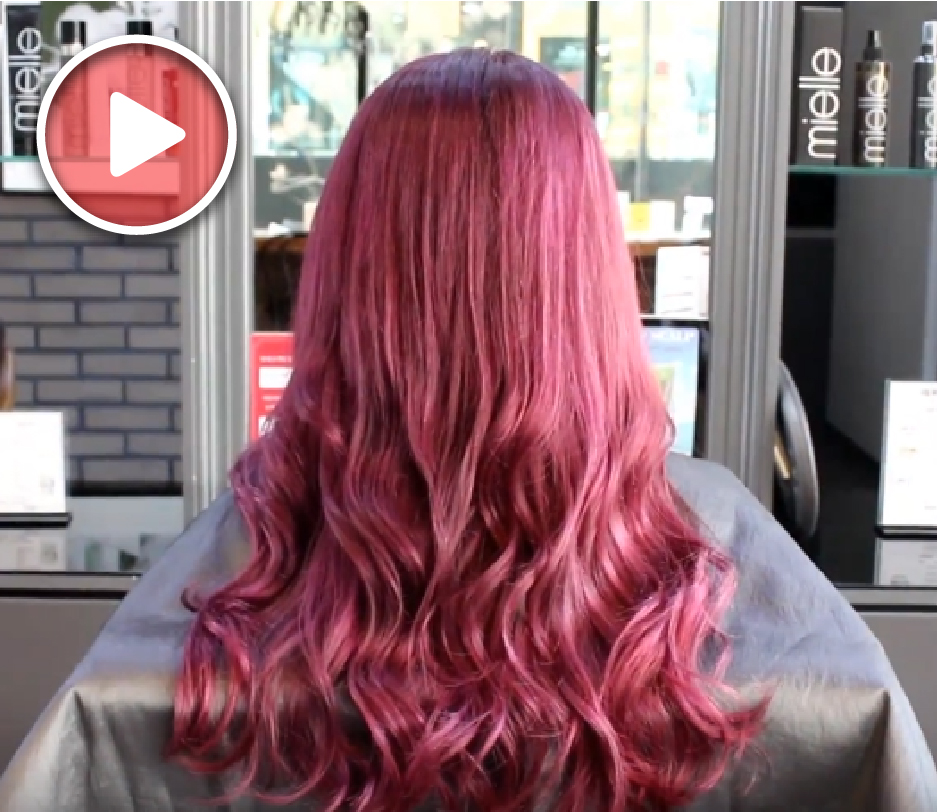 pink violet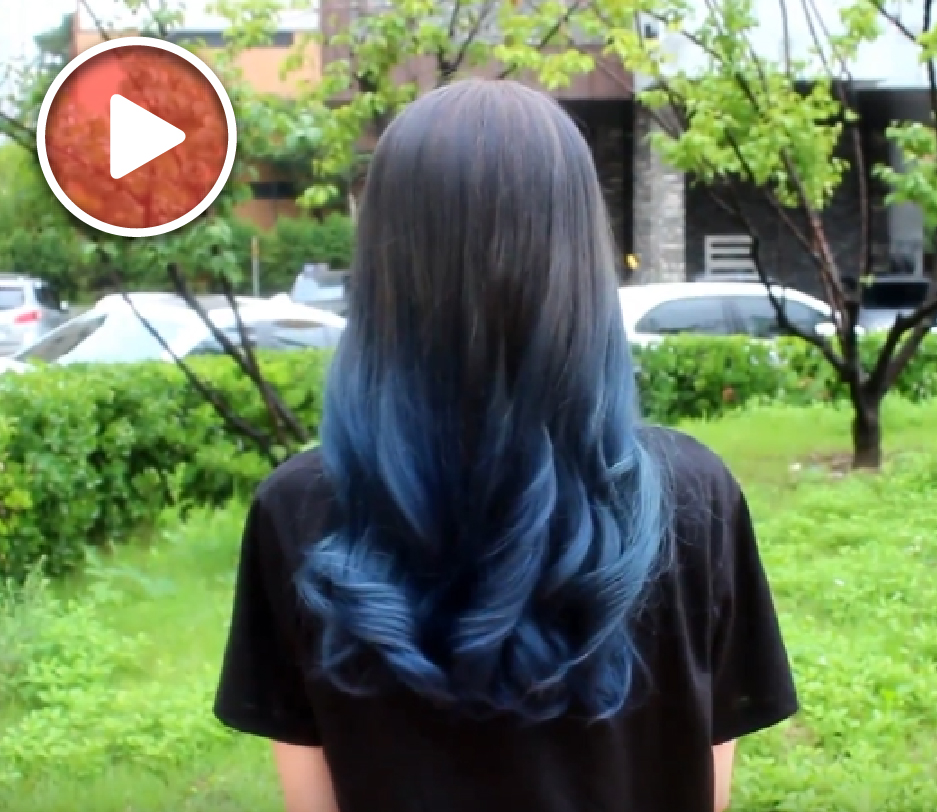 Midnight Blue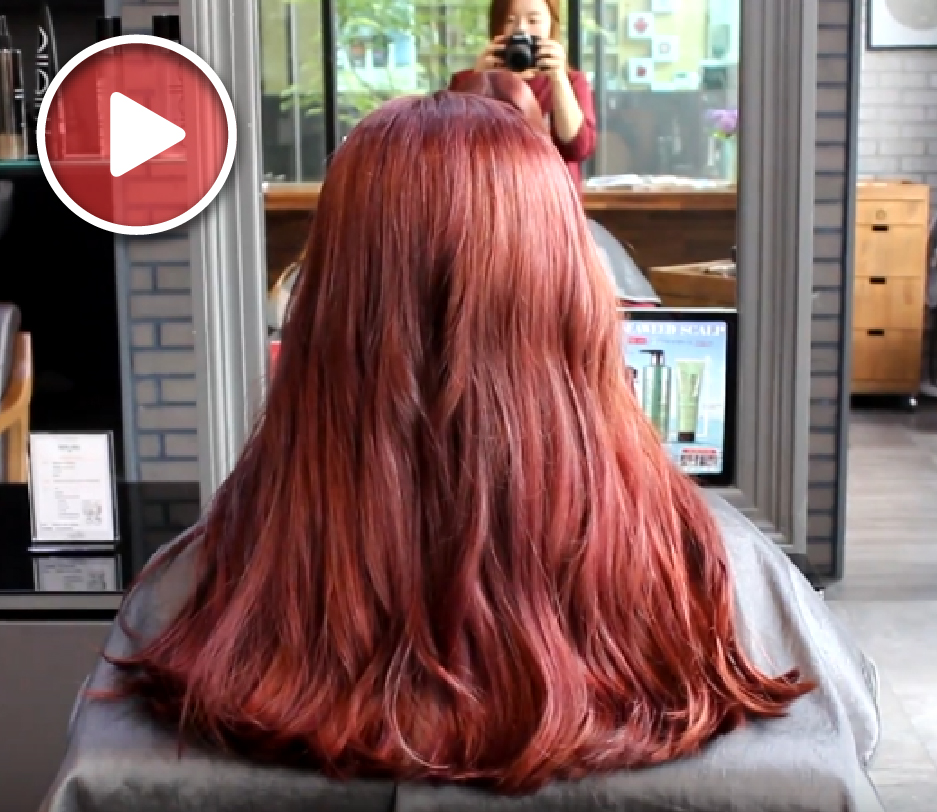 Pink Orange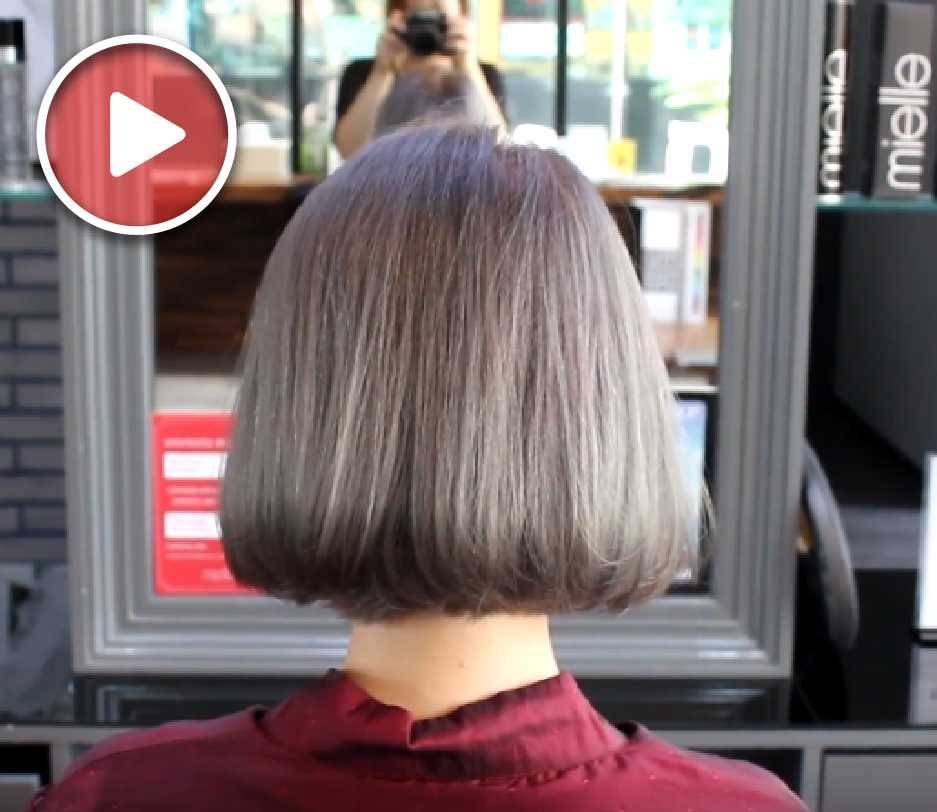 Ash Gray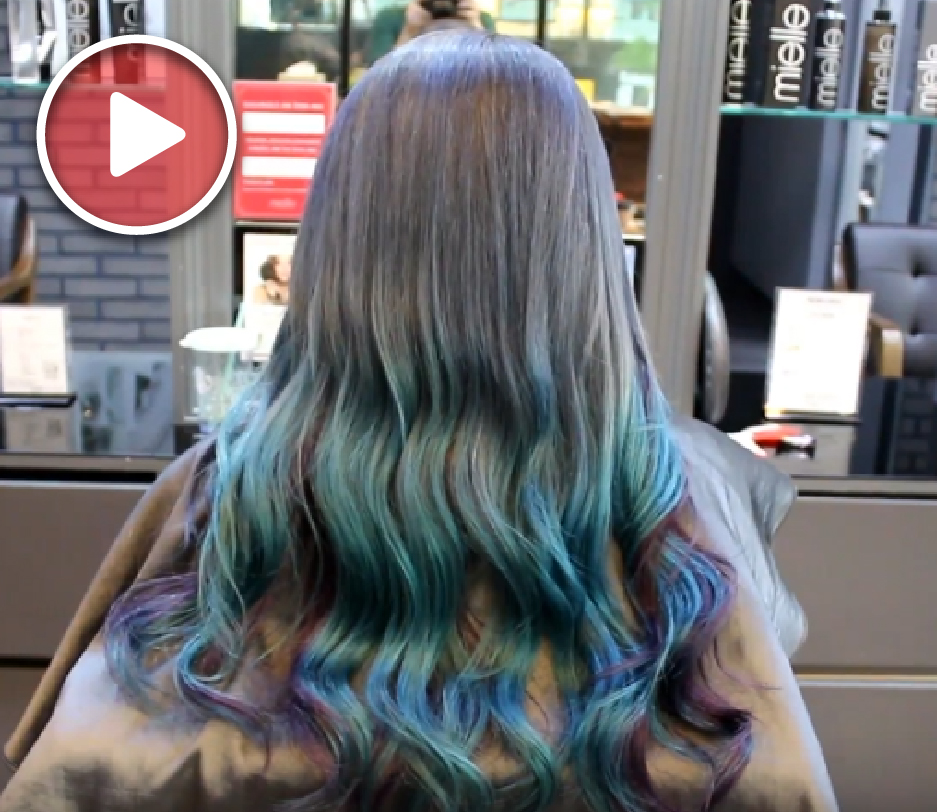 Peacock Green and secret ..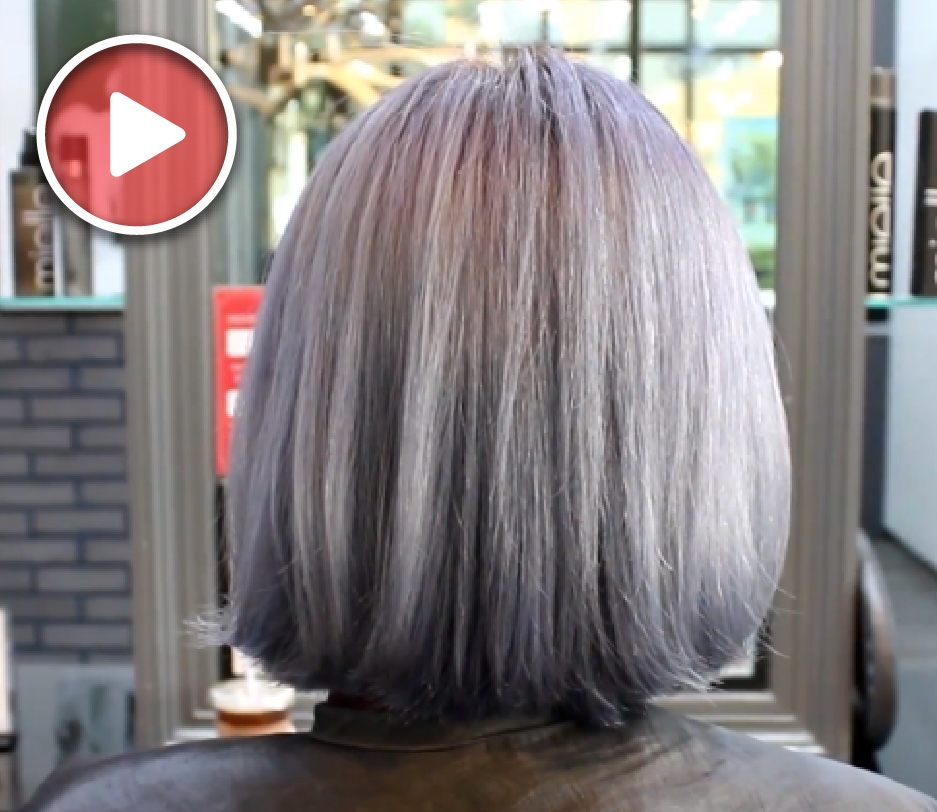 Ice Blue